2014/04/02
Mobile devices such as smart phones and tablet PCs, today's computing market is the most popular part. The fastest growing in the market, the business is the use of Android OS devices.
These are certainly not escape the hackers and crooks who want to take advantage of any weakness in the digital ecosystem vulnerability. In the past few years, the company produces a wide variety of security products to protect Android devices to prevent hacking or theft.
There are many argue that Andrews is how fragile and often were hacked into. But there is no doubt that any of the mobile device has been stolen and the risk of loss.
Let us look at Comodo Mobile Security Android version of the ICP competitors solve.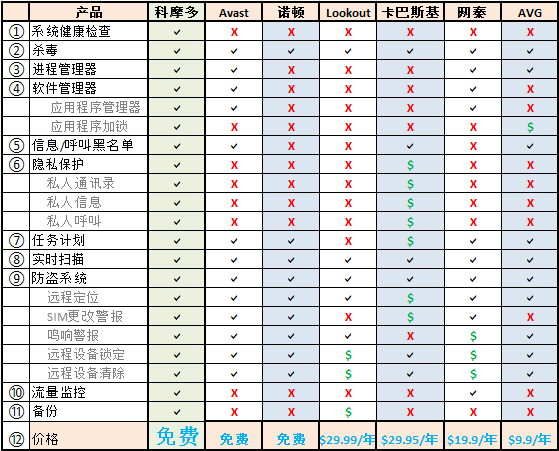 What do you think of it